TEKNEK launches next generation dissipative Contact Cleaning Roler
The new dissipative ''GNTCleen'' elastomer rollers deliver effective static exposure prevention alongside industrial leading cleaning performance. It offers ANSI/ESD compliant low static cleaning.

The new grey compound in the roler, not only removes particles at sub-micron level but also help to protect high-value components in PCB's from potential fatal static exposure. NTCleen rollers can be mounted in existing TEKNEK cleaning equipment.

TEKNEK board cleaners are recommended at the start of a SMT line, to clean PCB's prior to entering a Stencil Printer or Dispensing/
Jetting machine. Latest generation TEK-BC 10 & 20 are fully Industry 4.0 offering modern machine to machine communication and automated board handling.

Investment is low so why taking the risk to start with contamination on your PCB's that could harm the final quality?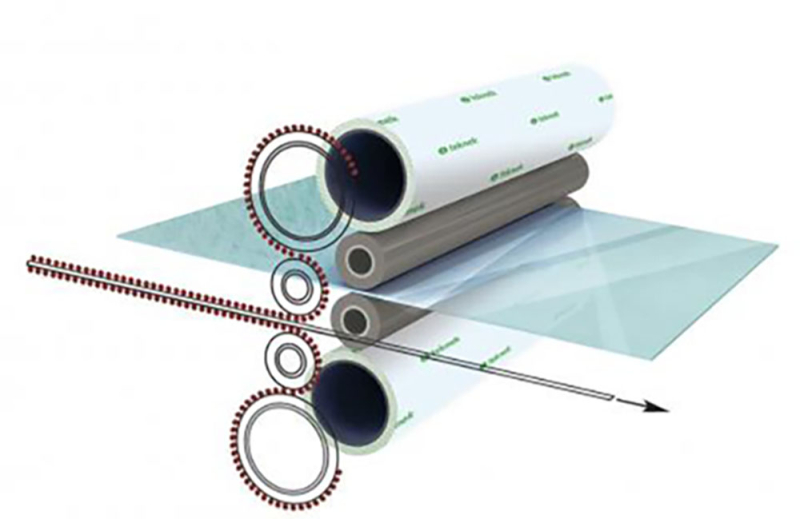 ---
Gen3 launches objective evidence website
Recent changes in the IPC-J-STD-001 standard now force companies to provide objective evidence to demonstrate the reliability and robustness of their circuit assemblies in relation to cleanliness. Previously they could refer to a successful pass of the ROSE test, known for the 1.56 µg/cm² pass/fail limit. More intense research is needed now. On the website www.objectiveevidence.org you will find all information you need.

---
GEN3 Must 3 solderability tester supplied in The Netherlands
Gen3, well known for its testing equipment to detect remaining Ionic contamination on PCB's, also offers a wide range of other testing equipment, including solderability testers. Recently we installed a Must3 tester in a test-lab in Eindhoven, allowing the customer to verify wettability of THT and SMD components in a very accurate way.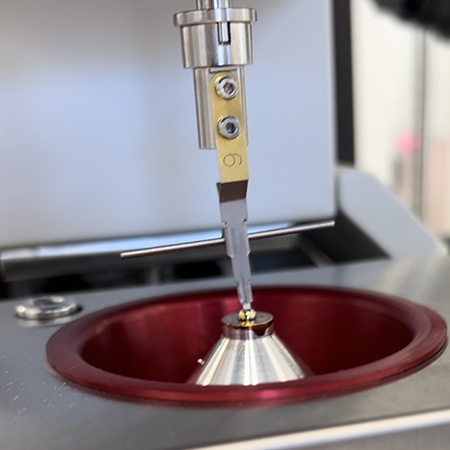 ---
First ASMPT DEK TQ-L installed in Benelux
Partnertec recently installed the first DEK TQ-L in The Netherlands at a well known semi-conductor manufacturer. This Large version of the DEK TQ can handle PCB's up to 500x500mm and offers the same extreme high accuracy and speed as the standard DEK TQ. The new platform offers unique features for continuous production and automation.

---
New vacuum level measurement added to Solderstar SLX datalogger portfolio
For those challenging reflow application that require vacuum to achieve very low voiding levels, Solderstar has recently developed a new extension to its SLX datalogger platform to measure the exact achieved vacuum. SLX is a very easy to use datalogger, designed specially for our industry for thermal profiling of Reflow soldering, Wave- and Selective soldering and Vapor Phase soldering.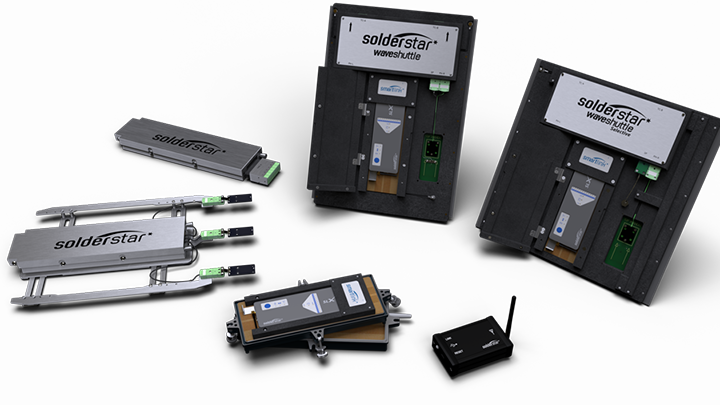 ---
Growing need for incoming good scanning and component counting
Recent supply chain problems have increased the need for improved incoming good scanning and exact quantity counting solutions. Partnertec offers two interesting products to support you in this.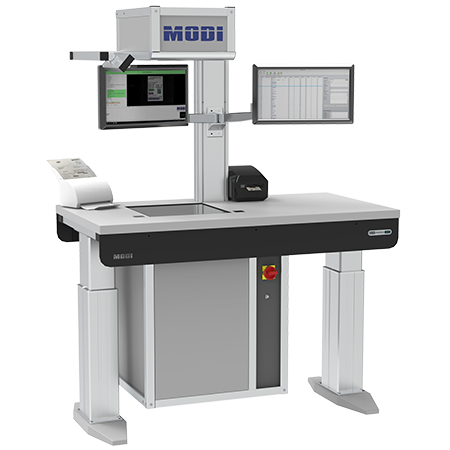 Modi GMBH offers smart incoming goods scanners that allow you to scan manufacturerand vendor labels on reels, sticks and other packages , to verify it to your internal ERP database and print customized labels with your own unique ID information. This not only saves a lot of time but also eliminates the fault possibilities. 

Nordson Test & Inspection, known for its advanced X-ray inspection systems, offers the smart and fast Assure X-ray Component Counter. The embedded component recognition algorithm eliminates the need of programming. The system can accurately check the (remaining) quantity on your reels, sticks and trays in a few seconds. The counted qty can be automatically updated in your databases.

---
Handy guide from Humiseal Low Hazard conformal coatings
Xylene and Toluene are two solvents found in many conformal coatings. Their use is safe and controllable at specified levels, but many companies are looking at alternatives to reduce hazardous exposure for their operation. Humiseal has compiled a handy guide on reducing these solvents, including comparable replacements to help build a safer future!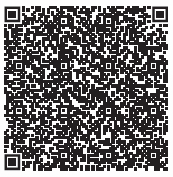 ---
MEK introducing new entry level Inline AOI system
The new inline MEK iSpector JDz is designed to provide high-quality AOI solutions for customers with low volume, high mix production, and a limited budget. With its affordable price tag and advanced features, the iSpector is the perfect solution for those looking to take their production processes to the next level.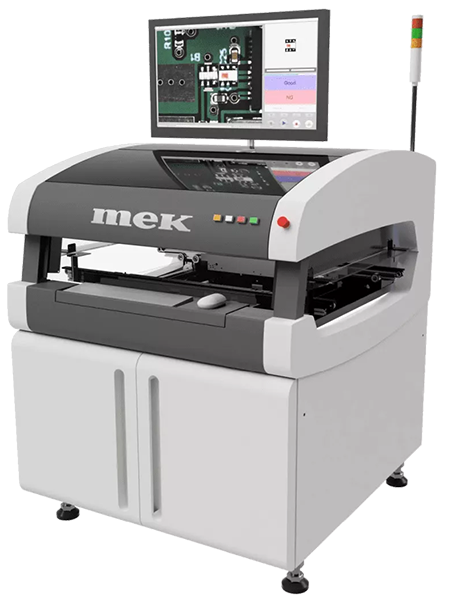 ---
Partnertec® is officially registered as a Trade and Brand name within Europe
Partnertec has officially registered her name in Europe. Since its establishment on April 1, 2004, the company has grown into a successful and profitable enterprise. Partly for this reason, it has been decided to register the name Partnertec as an official European Trade and Brand name. With this registration, Partnertec secures the distinctive character and also enhances its efficiency and competitive position.
From now on, this official registration will be recognizable by the well-known "®" at the top right of the name Partnertec.