It has been a while since we informed you about ASMPT's Siplace Pick & Place machines, not because nothing new happened, but simply because the focus has been on their unique software portfolio lately.
And of course software around P&P machines has huge impact on the performance and is becoming more and more important.

That is why ASMPT has quickly become the leading developer for software to guide engineers, operators, logistic staff and maintenance engineers, to run SMD production as efficient as possible. They heavily promote their ''Open Automation philosophy'', to allows more easy integration with third party software and customers IT, to assist in optimizing and automating the entire SMD production in a scalable way.

But we should not forget, ASMPT is the leading manufacturer of the most flexible, fastest and most accurate Pick & Place machines in the world, available for every type of production, from highly flexible small batch production to high volume series production.
In this article we would like to explain why.

Siplace SX
The third generation of the flexible Siplace SX platform is famous for its high accuracy and scalable
mounting speeds up to 86.500 component per hour in a single machine. Several machines can be
combined to gain more speed and feeder positions, the software will create a perfect balance without
efficiency loss.

Clever integrated sensors will detect that each component is correctly picked and placed with the exact
programmed placement force, despite the desired mount speed and board warpage.
The intuitive graphical user interface will guide the operator to all desired required actions and allows
easy online modifications if needed. This makes the machine not only suitable for series-production
but also for high mix production and proto-built. The machines offer unique features such as on-board
3D inspection to check the PCB and components prior and after placement, LED centering and
Capacity on Demand by adding or exchanging placement heads very easily.
But it can also be equipped with Placement heads and Odd Shape Component features to mount
components up to 300 grams weight and 50mm height at maximum dimensions of 200mm x 110mm!
It includes advanced features such as 3D Stereo inspection on pins, placement force up to 100N and
automatic pin clinching after placement to secure THT components in the PCB.
The in-house developed vision system is perfectly capable to deal with the most challenging Odd-shaped
component designs. The automatic Acceleration Optimization function will search for the maximum mount
speed without compromised to the placement accuracy due to loose of grip under the pick-up nozzle.
A wide range of available feeders and seamless integration with third party special feeders is available.
This allows you to mount special components, that previously had to be mounted manually. The SX
with Odd Shaped Component features can even be used in a THT assembly line.
Conclusion: The unique Siplace SX concept is available for any kind of application. It even allows
the combination of Odd-shape component placement and regular SMD tasks in one Single machine,
still offering high throughput and accuracy.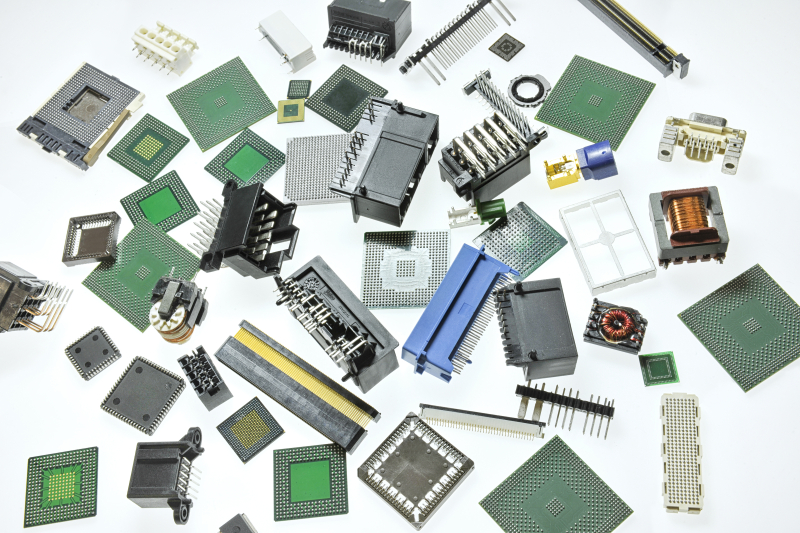 Siplace TX
For even higher throughput demands, ASMPT offers the TX platform, the fastest P&P concept
per square meter in the world. Each single machine only takes 1 mtr line length and can offer a
breathtaking performance up to 96.000 CPH! The small footprint will allow many machines in
a SMD line to offer any desired throughput.

Even more impressive is the verified ± 25 μm/3σ placement accuracy at this high mounting speed.
The TX2i version can even take this down to ± 15 μm/3σ .

The TX platform is recently also extended with many ''End-of-Line'' features from the SX platform.
SX and TX machines share the same flexible software and most feeder types.

Please contact us if you like to learn more about what ASMPT can offer to optimize your SMD production.